Surveillance Systems
CG Wiring & Integrators Inc. of San Jose, CA serves Bay Area homes and businesses with its expertise in all things surveillance and cameras. We create and maintain high performance systems all over the Bay Area. Whether in your home or business, it is crucial to protect and monitor valuables and make monitoring the system easy with remote access. We can easily add cameras to your current provider's system or connect it to a new system of your choice. If you are looking for a new security system, we would be happy to connect you with one of our professional partners.
Cg Wiring & Integrators Inc. understands that the perfect surveillance system is one you don't notice until it is time to do its work. It should blend into your home. A home or business surveillance system is essential but it doesn't need to be expensive nor difficult to monitor.
We use innovative technology including systems from HikVision, Dahua, Uniview, TVT, and more.
Additional benefits include:
Protection and peace of mind for the owner.
An integrated system with many cameras around the perimeter.
Personalized to your needs and budget.
Gives owner ability to view and control security cameras from their control/touch pad, or smart phone, giving priceless peace of mind.
Remote management software can manage up to 128 channels.
Owner, at a distance, can take snapshots of security protected areas.
Variety of cameras to choose from according to your needs.
Contact CG Wiring & Integrators Inc. today for installation of your surveillance system.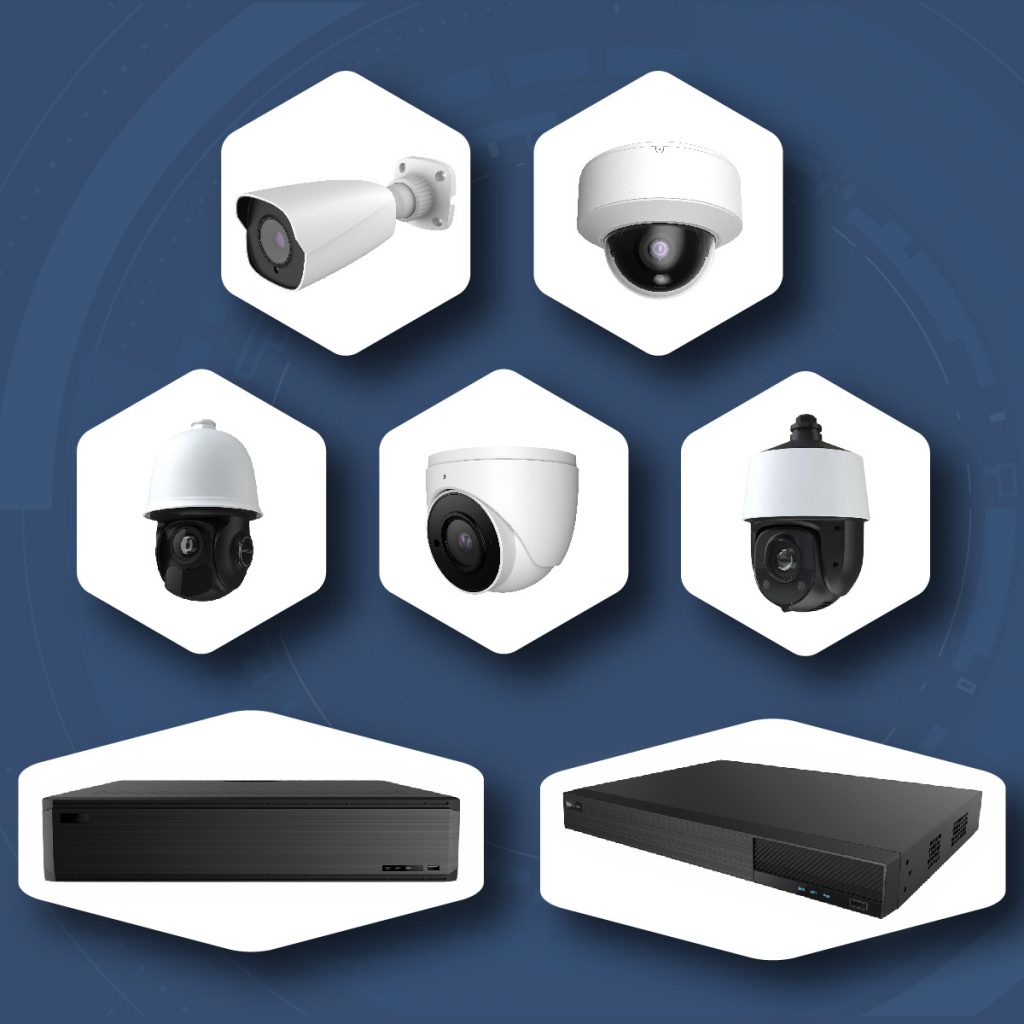 Address
CG Wiring and Integrators
582 South Almaden Ave
San Jose, CA 95110


chris@cgwiring.com
support@cgwiring.com


Chris Griffin
408.856.4424


Available : 24 Hours / 7 Days a week