Indoor/ Outdoor lighting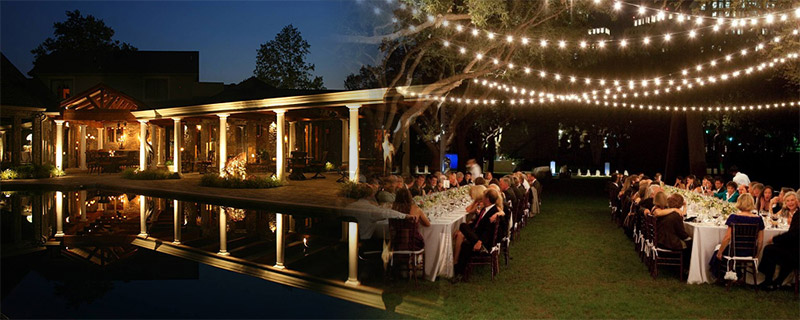 CG Wiring & Integrators Inc. of San Jose, CA., serves the Bay Area's homes and businesses with its expertise in indoor and outdoor lighting. Whether you are at work or at home, your lighting should be designed to meet your needs. Once you have experienced the convenience of a lighting control system, you will wonder how you ever managed without one!
Architects, designers, and most importantly, owners, love the elegant look of lighting keypads where banks of light switches would otherwise be required

Timers can be installed for lights and fan systems, automatically controlling them

Correct lighting is crucial!In the workplace, correct lighting has been known to increase productivity by 5-10%; different lighting settings are needed for computer work and reading for employees' tasks

Lighting in the workplace can improve security and safety for employees such as lit paths on the way to the parking lot

Outdoor lighting can include in-ground lights, step lights, flood lights, LED, mounted lights for walkways, accent, or entrances

Outdoor lighting can also be network controlled

Use dimmer switches to save electricity since lighting accounts for 20% of a home's electricity bill

We can design a lighting control system tailored to your needs and budget.

Imagine lighting up your home with the touch of an "entertain" button, or turning off all of your house lights with a "good night" button
Call Cg Wiring and Integrators, Inc. today for all your lighting needs, inside or outside, whether in your home or for your business!
CONTACT Cg Wiring & Integrators Inc today for your lighting needs!
Address
CG Wiring and Integrators
582 South Almaden Ave
San Jose, CA 95110


chris@cgwiring.com
support@cgwiring.com


Chris Griffin
408.856.4424


Available : 24 Hours / 7 Days a week